(Podcasting for Dummies, the 4th edition is out in the wild today… pick up a copy from your favorite online store!)
Pip and Tee take on the subject of blogging. Is it still useful? Relevant?
00: 58 Intro
Amanda J Surowitz sent us an email complimenting Social Media for Writers, which includes a Discord chapter (or you can do a deeper dive with Discord for Dummies.)
04:11 Tee Talks about his experience with blogging
Tee has worked professionally for universities, and the government. Writing blogs was part of what he did every day.
Amanda drops into chat
Tee was on a roll, then the world changed.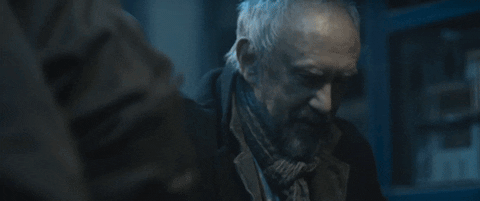 Everyone knows that feeling
Tee then had back to back projects, but blogging is still his thing
Pip hasn't blogged for awhile. Now she thinks the space is a lot more crowded, and now you have streaming competing.
Pip makes the internet noise and Tee joins in.
People like Chuck Wendig make a success of it, but has a very particular style.
Tee found he would spend days writing a blogpost on writing, and getting behind on his actual writing.
Pip feels like she never found her niche in blogging… and worried she just whined a lot.
Pip wonders about jumping on current events… say 'Waffle House fights'
We mention Chris Evan's… moment and how he turned it to his advantage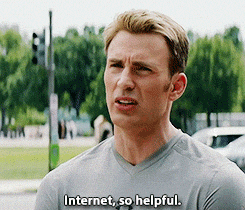 You can tap into what is trending, as Pip points out they have from time to time. Tee agrees as long as it is within your field, jumping on current issues is a good policy.
Pip tries to justify her next Waffle House fight blogpost…
When you sit down to write, have a point to it
Keep an eye on comments on the blog and your social media
Blogging for blogging sake is problematic
24:34 Pip has a question
So lists were popular a while go 'top five' or the 'five worst'. Are they still popular?
People do still seem to want to read quick articles
Tee suggests setting a word limit.
27:07 Tee has a question
As pros, with other projects how do you manage blogging?
Add it to your weekly schedule.
Tee suggests some people are using Twitch, as a video blog.
But do all authors think on their feet quickly? A riff can easily become a ramble.
Bullet Alexander returns… and Pip is not impressed.
What are authors most comfortable doing?
Social Media for Writers is out now, and has new chapters, including one on crisis management.
It's made trickier when you don't have a book to promote, but publishers these day want you to have a platform before they'll give you a book deal.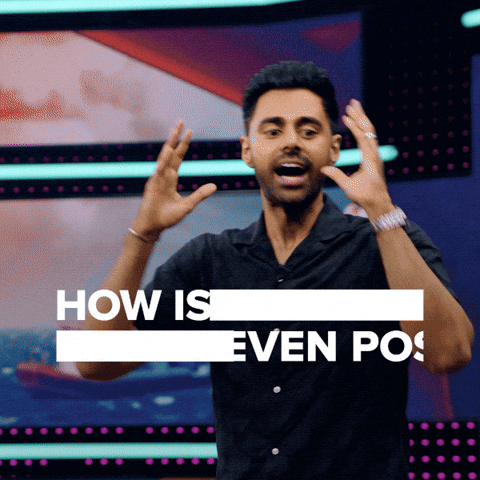 So figure out if you have a purpose and do you have the time for it?
But at the end of the day deadlines have to come before blogging.
If it is making you miserable, then you don't have to blog.
Your platform should include blogging only if you enjoy doing it, and can remain consistent.
---
If you have an event in 2021 and want The Shared Desk to appear there, or if you just want to share an opinion about the show, here's where to find us… 703.791.1701
pip@pjballantine.com
tee@teemorris.com
…and social media, of course.
Show art by Candy Cane Studios
Find us on Twitter at either Tee's or Pip's account,
leave us a voicemail or questions for the show at 703.791.1701,
or leave us a comment here at the blog.
We'll talk about it!
And remember, you can find the show on Spotify, iTunes or Stitcher!
Subscribe, listen, and review.
Enjoy the ride
and we'll catch you later.
Podcast: Play in new window | Download
Subscribe: RSS