We're still social distancing, but we can still be social!
We welcome Aly Grauer and Drew Mierzejewski—another collaborating couple!
We've know each other… Aly and Drew are 'like us but younger!'
Collaborators in life and art!
Aly produced two short stories for Tales from the Archives
Pip tries some new words from the youth! Vibe and dabbing are no allowed.
6:05 Tee asks the hard question of Aly and Drew; Where'd this all start?
Like many collaborators, editing and brainstorming often comes off
Aly and Drew started on a project from the Renaissance Faire
Starting off sharing creative projects can be fun… but the rewards are worth it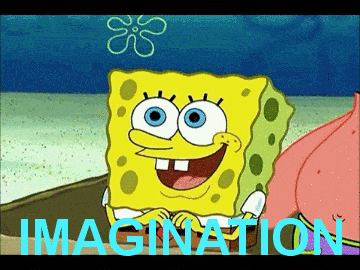 For a start, there are no rules
Writers are often imagined solitary- but they don't have to be!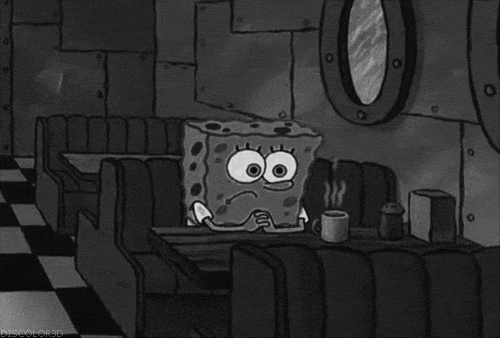 People tend to think ideas are precious, and can be easily lost… but the truth is there are a lot out there
Tee admits thinking never to write another podcasting book.
…and is currently working on 4th edition of Podcasting for Dummies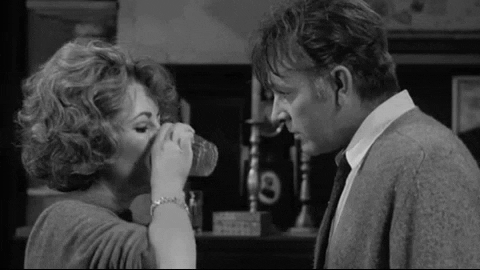 Tee brings back the story of the Silver Pharaoh.
Aly and Drew share their own tense moment.
The truth of the matter is, everyone looks back at their first book critically.
21:00 How do you navigate criticism between partners?
Talk about specifics, good and bad
It can be bad when you take criticism too much to heart, and let it break your confidence
Aly and Drew poured energy into Warda, and it became a podcast and a tabletop game
Aly finally found a way back in with Drew's support
Drew points out, building a collaboration takes years
Pip recounts the path of collaboration for the Ministry of Peculiar Occurrences
The couples talk about the strengths that make their collaborations work
38:42 Let's talk Skyjacks:Courier's Call
Skyjacks is a wider collaboration, but it wasn't child friendly, hence the spinoff
Pip gets excited by large birds… especially large kiwis!
We touch on the advantages the Kickstarter campaign had
The nature of the podcast and the storytelling is very collaborative.
Tee waxes lyrical on the latest wave of roleplaying
Art is not created in a vacuum!
Pip and Tee call out some of the wonderful folks they've collaborated with in the past!
Pip talks about her own roleplaying fun with George the Dinosaur
Drew Twitter and Courier Call. Drew also consultation on world-building, DMing, and acting for roleplaying.
---
If you have an event and want The Shared Desk to appear there, or if you just want to share an opinion about the show, here's where to find us… 703.791.1701
pip@pjballantine.com
tee@teemorris.com
…and social media, of course.
Show art by Candy Cane Studios
Find us on Twitter at either Tee's or Pip's account,
leave us a voicemail or questions for the show at 703.791.1701,
or leave us a comment here at the blog.
We'll talk about it!
And remember, you can find the show on Spotify, iTunes or Stitcher!
Subscribe, listen, and review.
Enjoy the ride
and we'll catch you later.
Podcast: Play in new window | Download
Subscribe: RSS