We welcome our pal, Jack Mangan to the Shared Desk, and back into the writing gig. Jack's new foray into creativity is a graphic novel. We dig deep into this process and how Jack's getting it done with crowdfunding.
0:45 Jack Mangan introduction
Though he has no AKA name, we're glad to see him.
You might know Jack from Spherical Tomi and Deadpan
From back in the days….
Jack talks about his podcast trajectory… and then life intervened.
Known as a novelist, and podcast, we dive into how Jack's moved into the new arena of graphic novels.
Pip and Tee discuss how much they loved having Jack in the Ministry of Peculiar Occurrences. Find it in the second collection of Tales from the Archives
7:29 What were the challenges of changing genre
Jack researched the masters of this new genre
At first he tried drafting out instructions to the graphic artist.
You have to form a relationship between writer and artist- collaboration!
Pip contemplates a Ministry graphic novel…
12:48 Pip asks 'But what is this project?'
Jack's history as a music journalist, brought him into contact with Diamond Head.
Yes, this project is so METAL!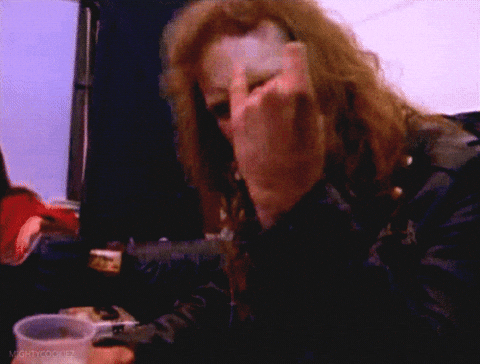 Jack got all the relevant permissions
Am I Evil, is a song with a story to tell.
Now to the funding of it! Challenges Jack faced… well pandemic!
Kickstarter didn't work out, but now I Am Evil is live on IndieGoGo
The idea is to make sure every professional gets paid
This is Jack's passion project, that he wants out in the world.
Marketing is always tough. But you have to find the right time to launch and promote.
Pip and Tee popped by to Jack's live launch
Everyone delves into their metal credentials…
Jack has been writing as a journalist, but he is getting back to fiction—including coming back to Spherical Tomi
Many of the original podcasters, are going back to their original fiction worlds.
When you are part of a team, you don't want to let people down.
Jack talks about being a mature writer
Check out the video!
Jack explains how he created the video.
Pip brings up stretch goals, and the dangers of pineapple related ones.
Jack teases us with royal connections…
If you have an event in 2021 and want The Shared Desk to appear there, or if you just want to share an opinion about the show, here's where to find us… 703.791.1701
pip@pjballantine.com
tee@teemorris.com
…and social media, of course.
Show art by Candy Cane Studios
Find us on Twitter at either Tee's or Pip's account,
leave us a voicemail or questions for the show at 703.791.1701,
or leave us a comment here at the blog.
We'll talk about it!
And remember, you can find the show on Spotify, iTunes or Stitcher!
Subscribe, listen, and review.
Enjoy the ride
and we'll catch you later.
Podcast: Play in new window | Download
Subscribe: RSS